CALAMCO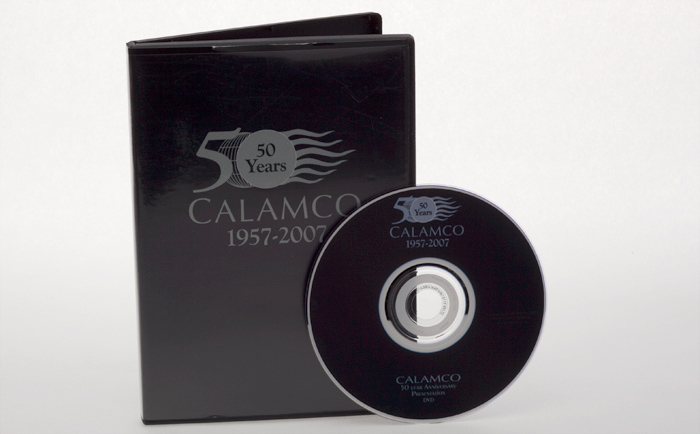 PROJECT OVERVIEW:
CALAMCO, a partnership of agricultural growers in the California Valley, turned to NMVinc. to produce a video, with many of their materials, videos by members, and a hodge-podge of materials hand to us. And of course under a tight budget!
So, we wrote a script, which we audio recorded the marketing director, scanned over 800 historical photos, edited through hours of videos to produce a 45 minute video that told the story of CALAMCO and the vision of where the co-op is headed in future.
It was played at their 50th Anniversary event to a great applause!
WHAT WE DID:
Image scans & prep for video
Video editing
Copywriting/Script writing
Voice Over production
Video production