DELTA DENTAL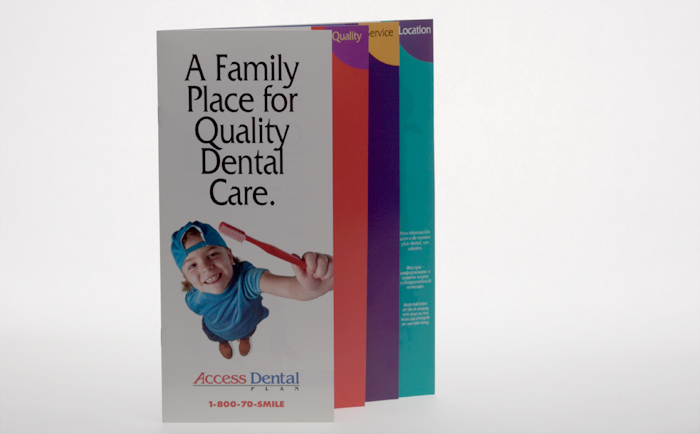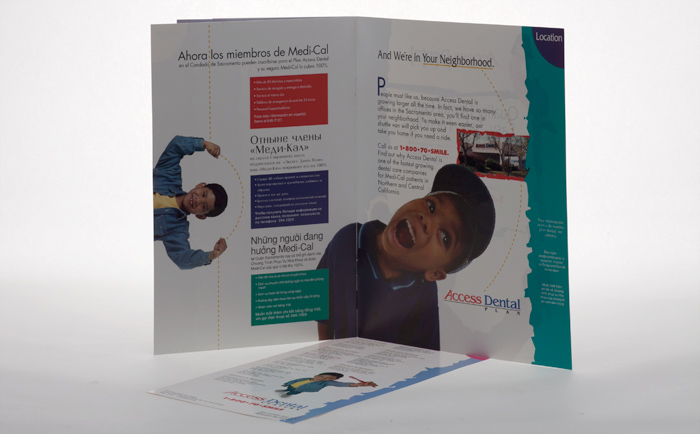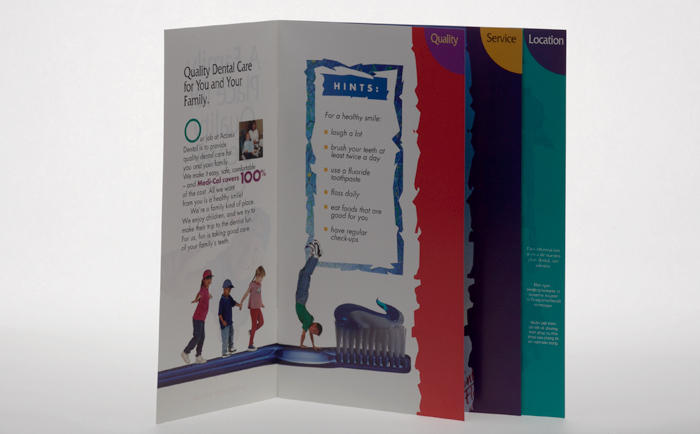 PROJECT OVERVIEW:
NMVinc. partner, Jeff Burkholder, also owner of Life Images Productions (www.LifeImagesProductions.com) was speaking approached by a designer asking if he had done children photography, he replied "yes, I've shot kids".
Two weeks later we had casting with over 200 little-tikes come through our 4,200 sq.ft. production studio. From there we cast 18 of them to be our subjects to; jump, fly, tight-rope walk on a toothbrush and show us their teeth. The resulting photography was used on their Delta Dental's website, print materials, bill-boards, and advertising campaigns.
WHAT WE DID:
On-location photography
Pre & Post-production
Digital Imaging.