DURASTAR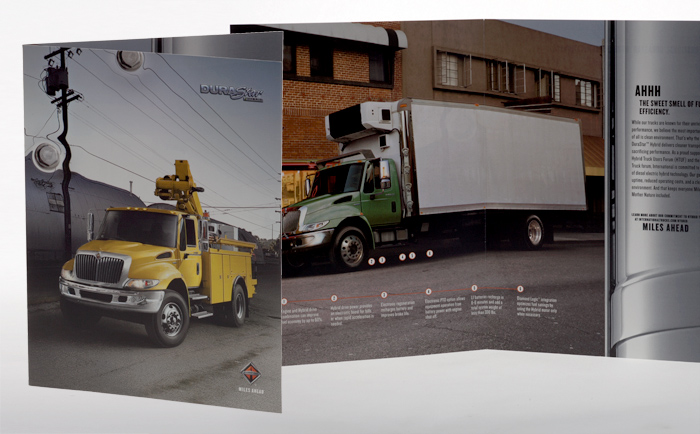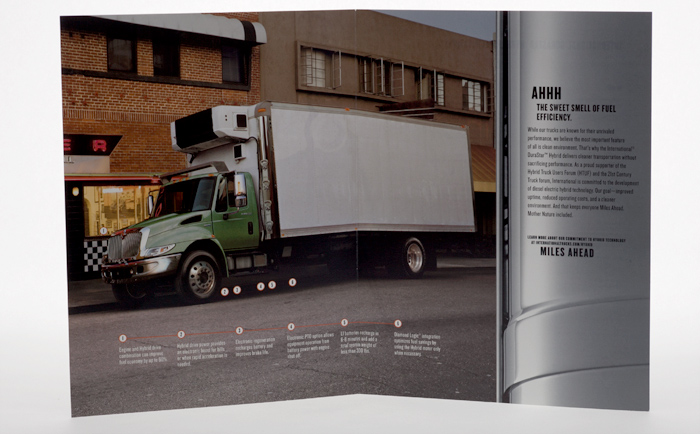 PROJECT OVERVIEW:
NMVinc. partner, Jeff Burkholder, also owner of Life Images Productions (www.LifeImagesProductions.com) was speaking with a colleague at another firm and they were in need of some high-quality photography of large trucks for a brochure they were working on.
So they hired Jeff to produce the images. Two days of scouting, three-days of pre-production and then two-days of shooting resulted in the images for the piece.
WHAT WE DID:
Location scouting & arrangement
On-location photography
Pre & Post-production
Digital Imaging.