FOLSOM URGENT CARE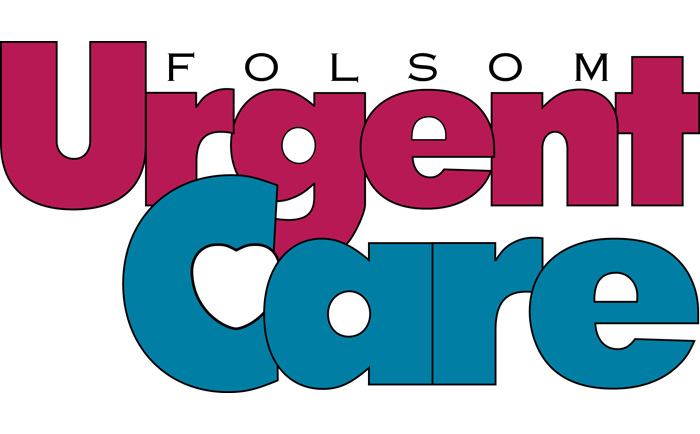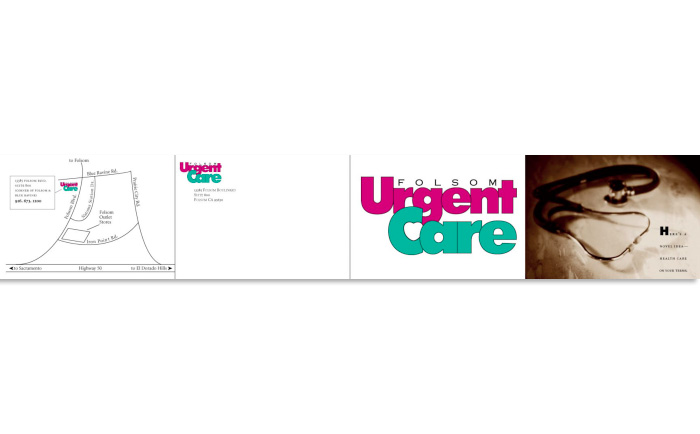 PROJECT OVERVIEW:
Peter Tham, owner of Wasabi House, use to work at another Sushi restaurant back in the 1980's, NMVinc. partner Jeff Burkholder, use to frequent this restaurant quite often. When Jeff moved to Fair Oaks, he went to a new local sushi house nearby. Walking in and hearing 'irasshaimase', and seeing Peter behind the counter, he asked when he started working at this new place. Peter exclaimed "I Own the Place!". It's great to see 'the American dream' come true.
The rest is history. Wasabi House had an original logo that looked more appropriate for a German restaurant, not a traditional Japanese & Sushi fusion place.
So we revamped the brand & logo, created new menus, which have greatly increased sales and Wasabi has one of the most exclusive repeat customers than most any other business. Not only have customers become loyal, but they also seem to be like family. If you like Sushi you must try Wasabi, there's two location: Folsom & Citrus Heights, you'll become a regular too! Also watch out for Wednesday nights, they can be a party!.
WHAT WE DID:
Brand & Logo development
Custom Photography, all on-location
Copywriting
Menu design and production
Website Design, Development & Hosting
All Print management and Production